About Airdevo company
Ideology and values
1/4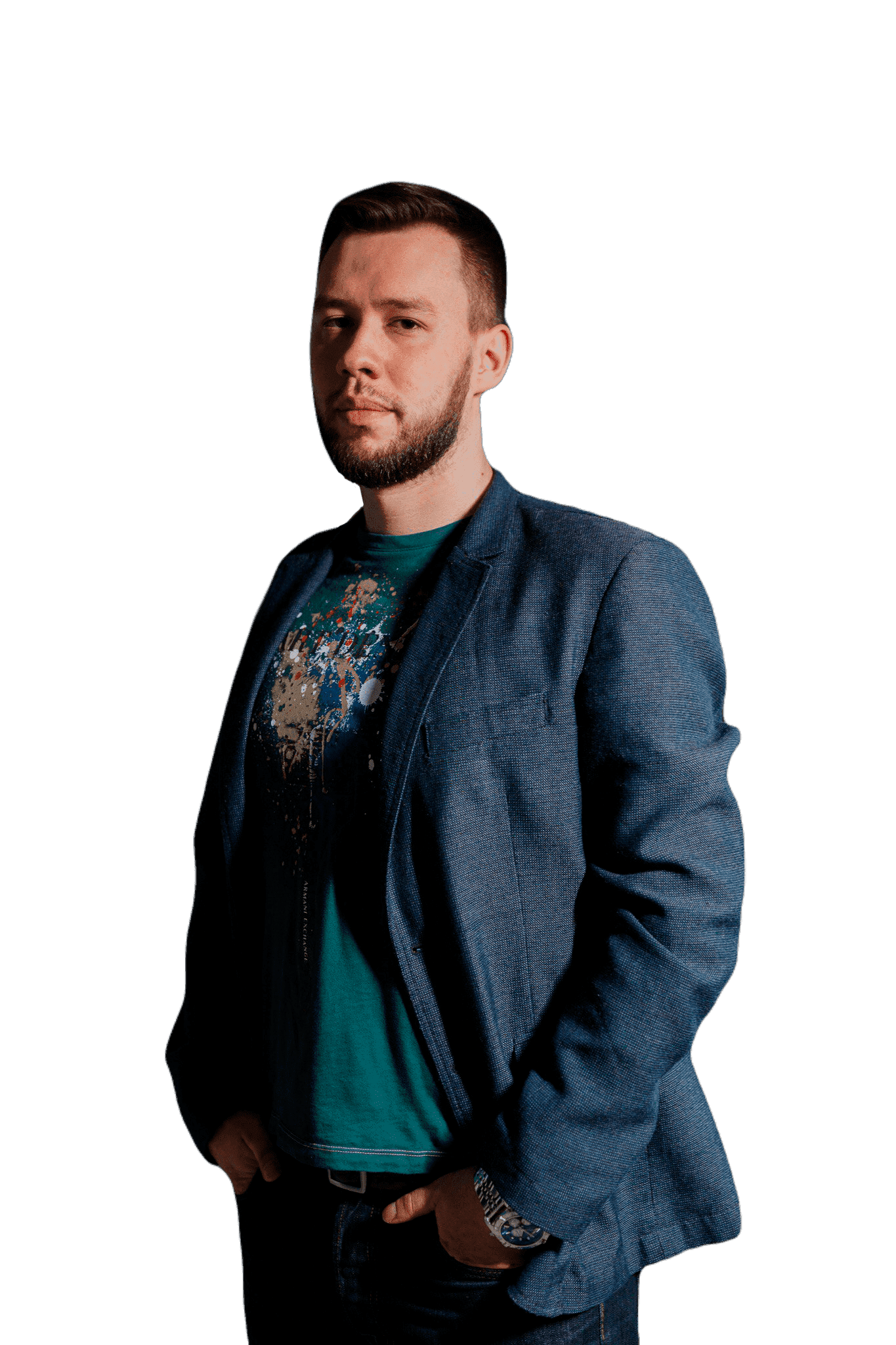 Andrei L. Koznov - Founder and leader
We know how to do everything. We know it all. We can do it all.
We help our clients transform their business into a digital one.
Our multi-disciplinary specialists have expertise in various business areas and design thinking, and are professionals in software and website development.
We use innovative control methods and the most advanced tools to optimise working mechanisms.
Our experience, analytics and expertise in various areas enable us to create solutions for our clients that take their business to the next level.
We create innovative business solutions to help solve the toughest challenges. The numbers speak for themselves.
experience in different IT areas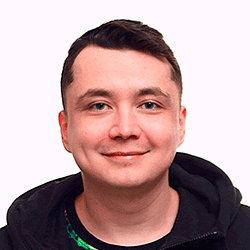 Ramil
Technical director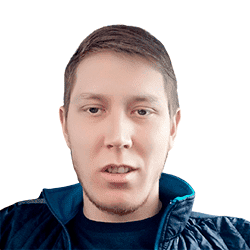 Arman
Lead PHP developer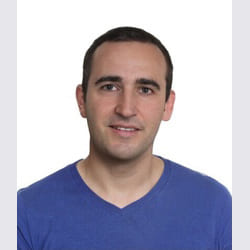 Fanis
Lead QA Software Quality Assurance Engineer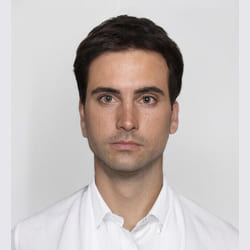 Iskander
Lead Engineer - Application Developer for iOS and macOS platforms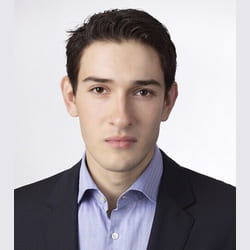 Yuriy
Lead engineer - application developer for the Windows platform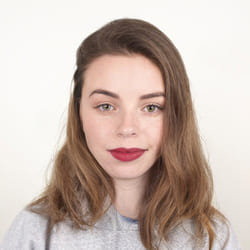 Alexandra
Web-designer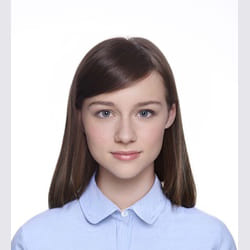 Olga
Copywriter
Victor
SEO-specialist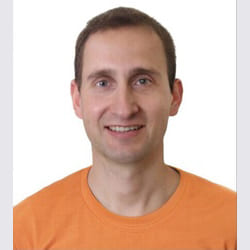 Oleg
Back-end developer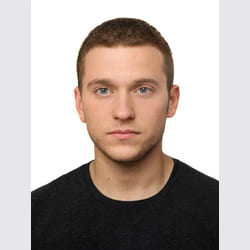 Alexei
Front-end developer
We have developed projects for some of the largest
market leaders in their industry